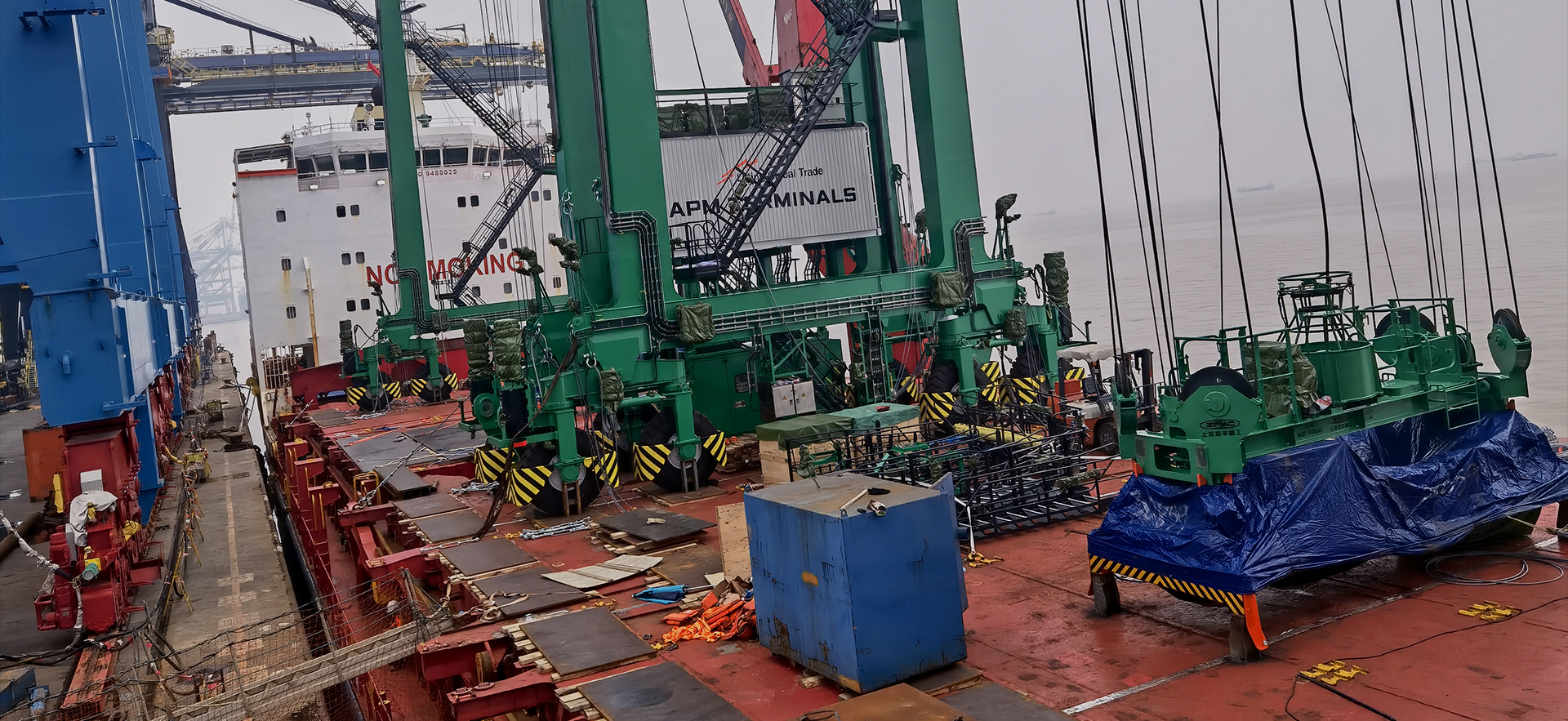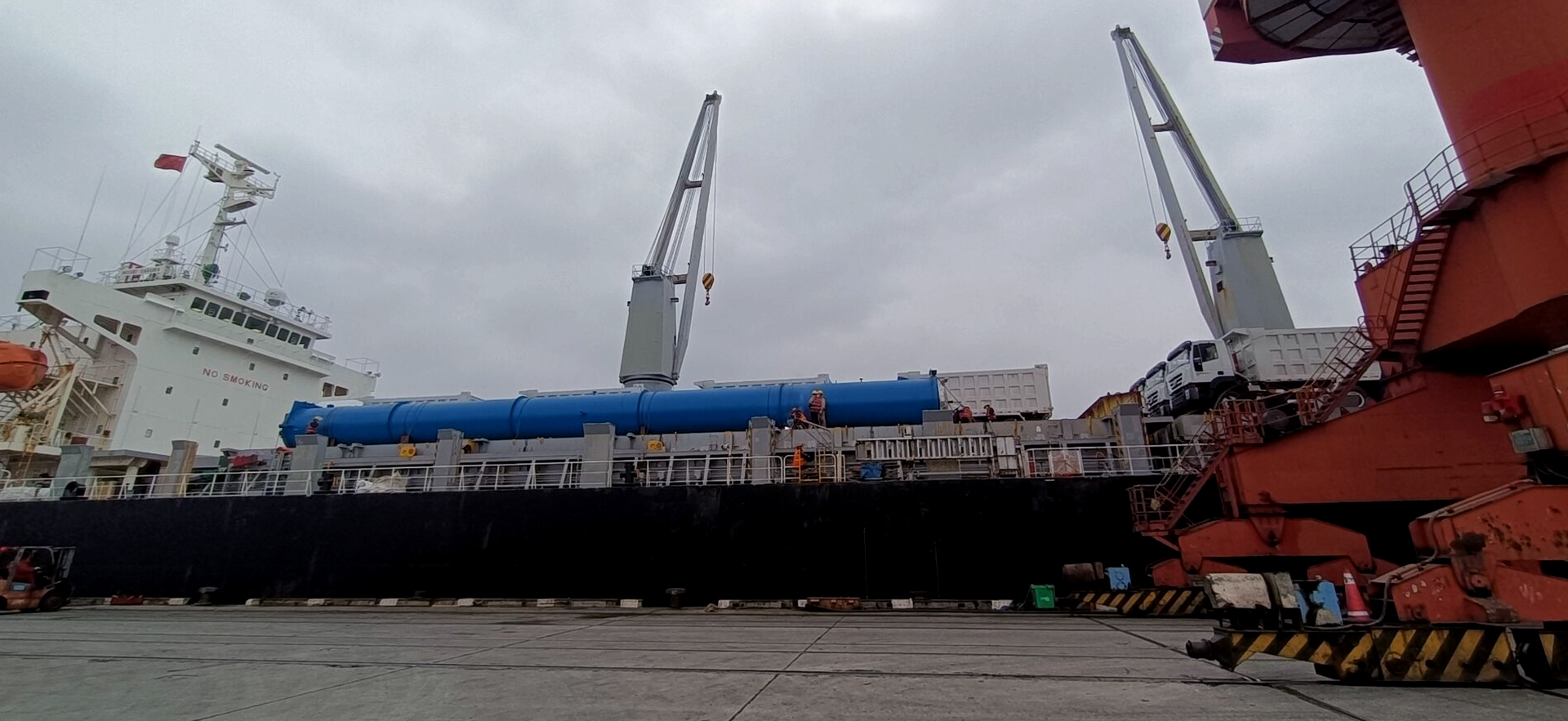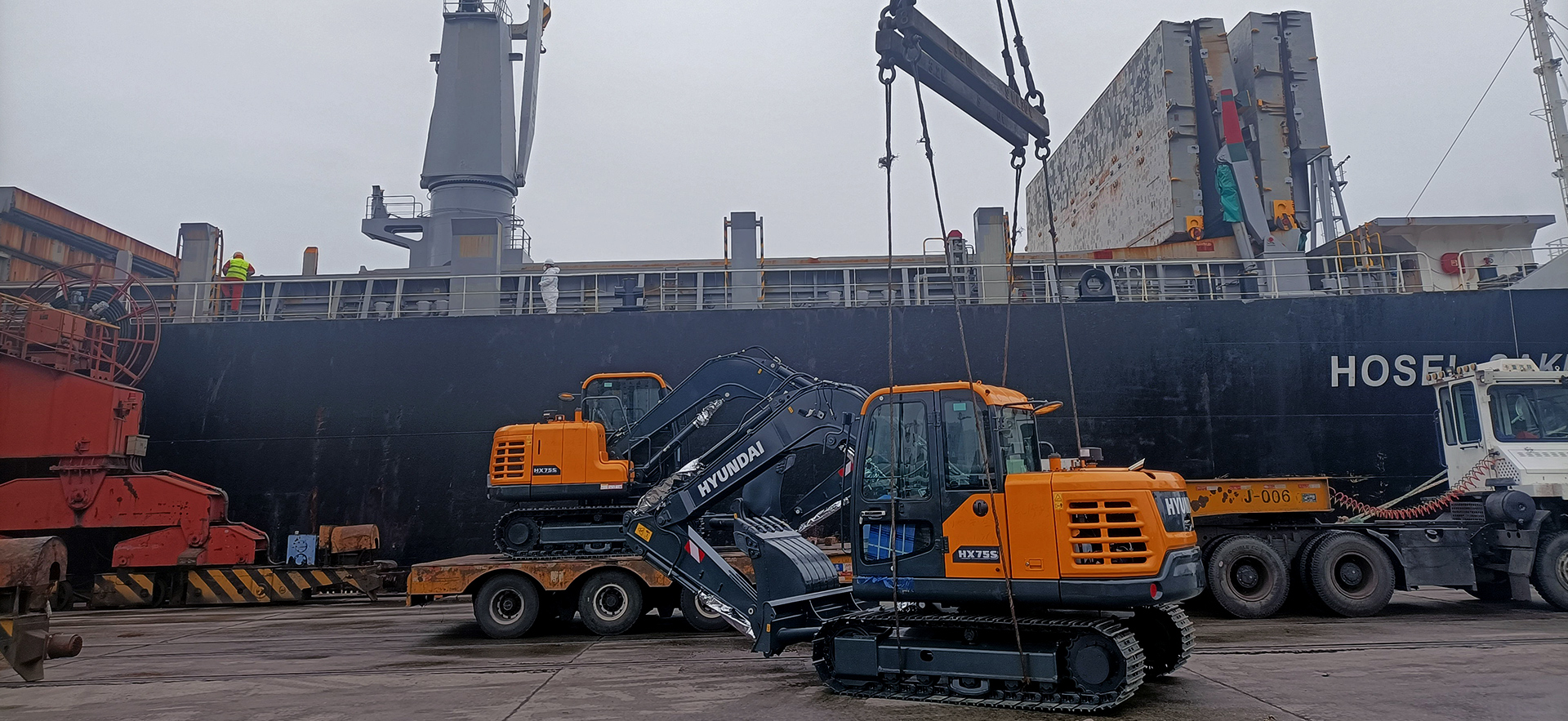 Chuji Logistics has a history of nearly 20 years, being founded in 2003. 50% of its employees possess more than 10 years of senior professional-level experience within the industry, and the company logistics team responsible for major projects is an industry leader as well.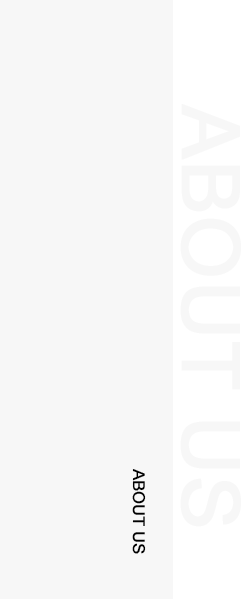 Since the outbreak of the epidemic in Shanghai, all employees of the company have obeyed the national "dynamic clearing" prevention and control requirements, and adhered to the policy to isolate and work from home. The Chuji Party Branch advocates that the community where all members are located actively participate in the community volunteer service team, and at the same time transports social materials, implements precise prevention and control, and achieves the export logistics required by customers, so as to avoid delays in shipping schedules and lead to huge delays in delivery. loss. The epidemic has caused many difficulties in transportation, temporarily cutting off many transportation needs in and out of Shanghai, and cutting off the corporate responsibilities, missions and responsibilities that continue to be the backbone of the difficulties. In the early stage of the ep...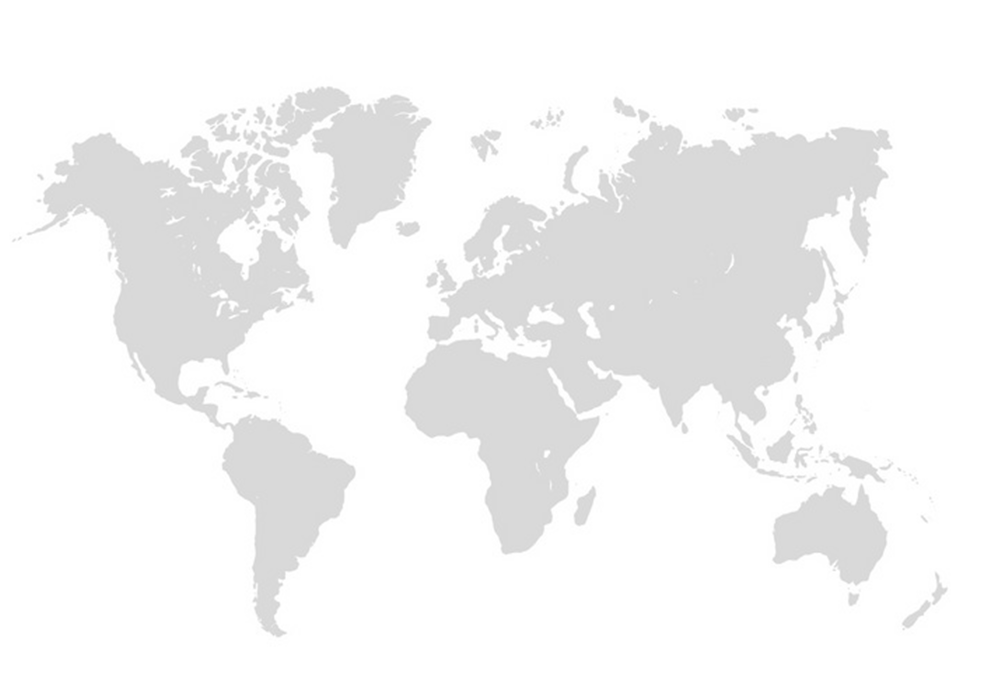 Integrated import and export supply chain: acceptance of imported and exported cargoes, transport of large bulk and general imported and exported cargoes, chartering, extended services of container transfer.
    Transit logistics: factories in China – Horgos Port – factories in Europe, ports in China - inland ports in China – five countries in Central Asia, Europe
    Chinese bulk cargo export projects: factories in China – Shanghai Port/Tianjin Port/Ningbo Port/Dalian Port/Guangzhou Port, logistics hub for bulk and general cargo projects, strapping of ship cargoes, loading and unloading services.
    Import and export container transportation (trailer, packing, customs clearance, booking), import and export cargo transport consulting.
On July 18, the National Development and Reform Commission held a press conference in July, according to the logistics times weekly: At the press conference, Jin Xiandong, director of the Policy Research Office of the National...

The theme of Safety Production Month in 2023 is "Everyone talks about safety, everyone is capable of emergency response". Safety is no small matter, and every small negligence can lead to major disasters. The safety production of ent...

International Supply Chain

Gina Wei  13816829899   gina.wei@chuji.cn